Oil & Gas
and Petrochemical Engineering
Norlan United has been entrusted by the major players in Oil and Gas Industries including Petronas for various projects in supplying and servicing Oil & Gas products, particularly specializes in valves and actuators since 2014. 
Supplier and sole distributor of various range of Butterfly valves and Triple Eccentric metal seated valves from Orton Valve product and services 
The Company has undertaken completed and managed more than RM100 million worth of projects in supplying products for oil and gas industries, as well as power industries. 
Our valve range includes ball, butterfly, DBB, globe, gate, check, choke and control valves by approved manufacturers and certified by international standards. We take pride in our experiences in supplying to Malaysian, Singaporean, Italian, Korean and Bruneian clients and have received high recognition for our substantial performance in the service and aftermarket sectors as well.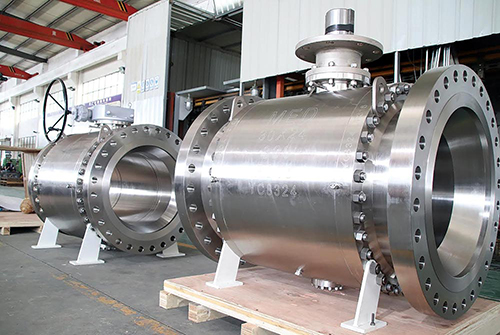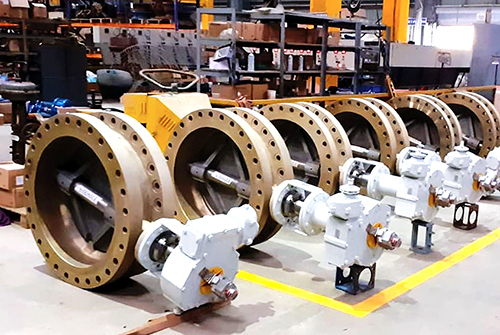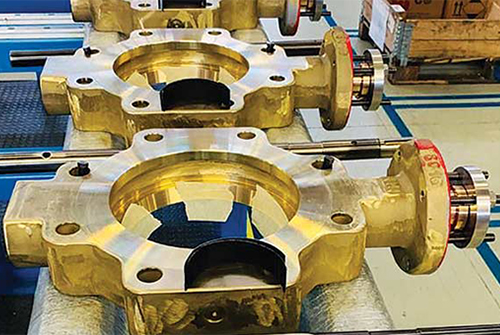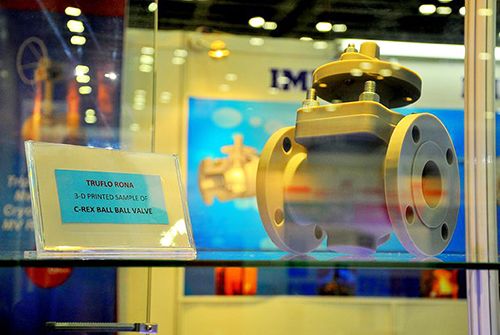 We have supplied and distributed various range of valve, actuators & accessories including butterfly, ball, DBB, check, globe and gate valves as well as pneumatic actuators from worldwide established manufacturers.
Triple Eccentric Butterfly Valves
Double Eccentric Butterfly Valves
Concentric Rubber-Lined Valves
Side Entry Ball Valves
Top Entry Ball Valves
Double Block & Bleed Valves
Globe Valves
Wedge Gate Valves
Swing Check Valves
Double Expanding Gate Valves
Choke Valves
Smart Wellhead Remote Monitoring, Control and Optimisation Solution for Electrical Submersible Pumps (ESP)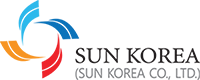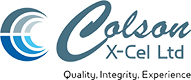 Showcasing the latest technology, equipment and machinery in the fields of Oil, Gas and Petrochemical Engineering
Valve & Actuator Servicing / Repairing / Upgrading / Testing / Training
Valve testing including high pressure water testing, low pressure air testing, functional test and stroke test
Cleaning valves from corrosion or any substance stuck in the valve
Changing valves soft parts such as gland packing, body gasket and O-ring
Replacing hard parts of the valve such as stem, ball, seat and body bolt
Tubing bending, cutting and replacement of valve & spare parts
Performing Control valve calibration based on datasheet
Repairing damaged seat by lapping
Blasting and Painting
Making any modification based on customer's needs.
Dismantling and installing valves at site
Renting Hydrotest equipment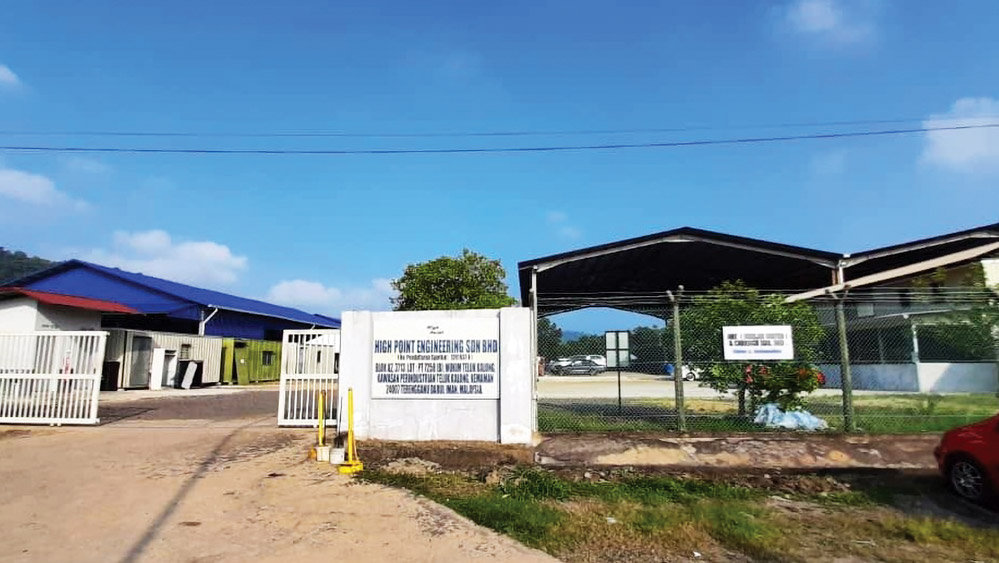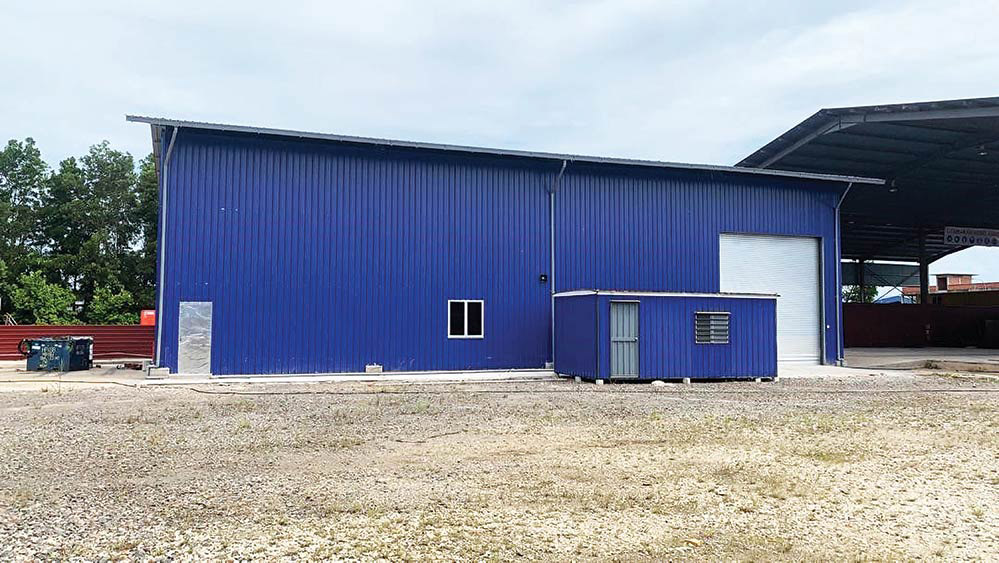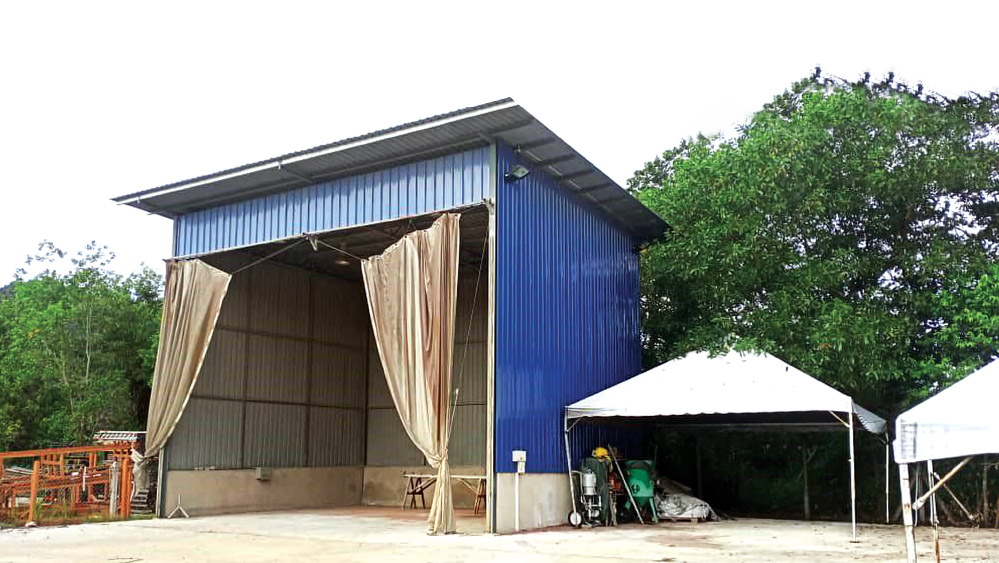 UNWAVERING COMMITMENT TO QUALITY
Construction & Civil Works
Mechanical & Electrical Engineering
– Our Reputable Clients –